Rog and I were finally not committed to spending Christmas 2015 with family.
So how did we spend it? We went to Taronga Zoo, Sydney.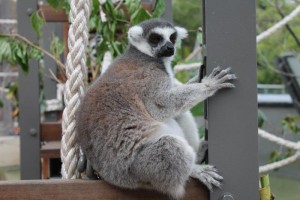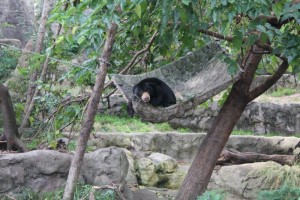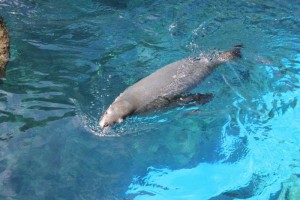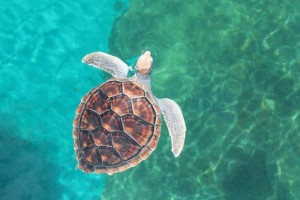 It wasn't a pre-booked visit or, in fact, anything booked at all for Christmas. We just went along to Taronga to enjoy a peaceful day among the various animals of the zoo.
I would say that about 80 per cent of the other visitors were international tourists and it was great to see that they were able to do something on an otherwise "everything's closed" day.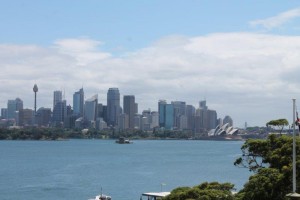 We were also fortunate to get a table at The View restaurant inside the zoo and sat down to a scrumptious Christmas meal of beer battered Cod with smashed peas and chips.
This year (2016), Taronga Zoo will celebrate its centenary. Much has changed over the years for the resident animals since the zoo first opened its gates, but my fondest memory is of visiting as a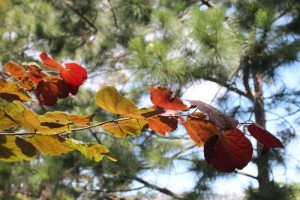 child and enjoying the fabulous elephant rides that are such taboo these days. I only wish I had been photographed with the elephants at the time.