In the 30+ years I have been attending worldwide genealogical conferences I don't think I have attended a better conference than the inaugural THE Genealogy Show 2019 this week at the NEC, Birmingham, UK.

As I went from arena to arena, the vibe was constantly on the quality of the speakers and the exceptional layout of the venue.
The talks were fresh, alive, inspiring and precise from some of the most renowned speakers in the world of genealogy.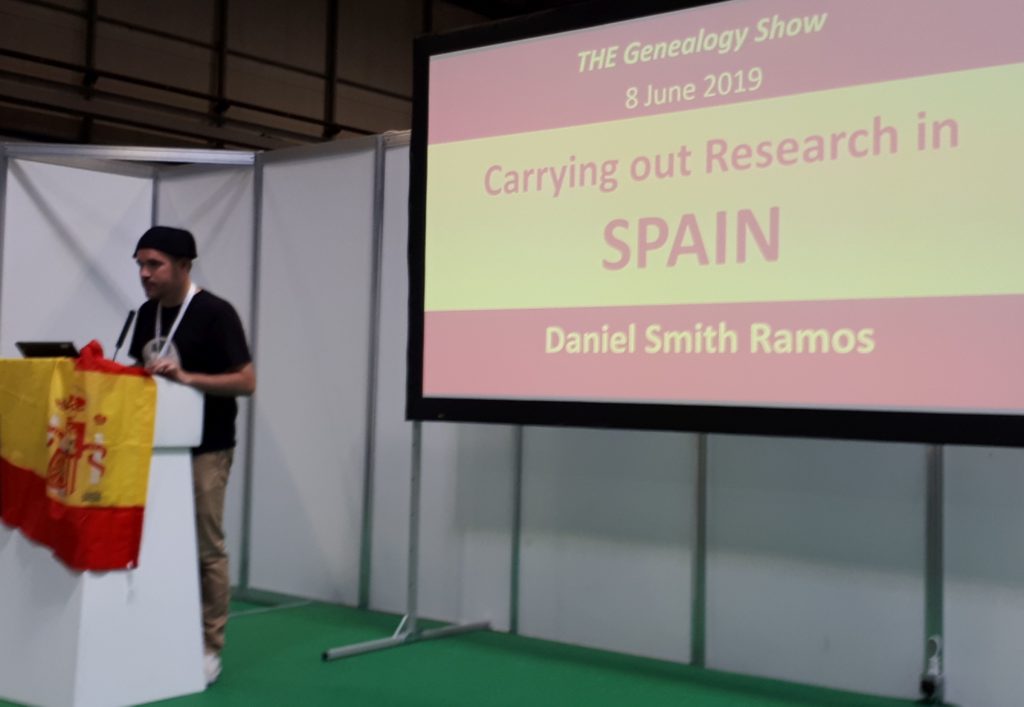 I must applaud the organizers that they kept a tight and well thought out show covering topics from beginners to the advanced.
Nathan Dylan Goodwin

Alison Spring
However, one of the best features of this show was the availability to approach the international speakers (obviously when not speaking) at any time throughout the event. They were all extremely accommodating to talk to total strangers just beginning their genealogy trip as well as others more advanced. 
I'd like to repeat that at all times, the professional genealogical speakers were seen talking and helping "anyone" who approached them!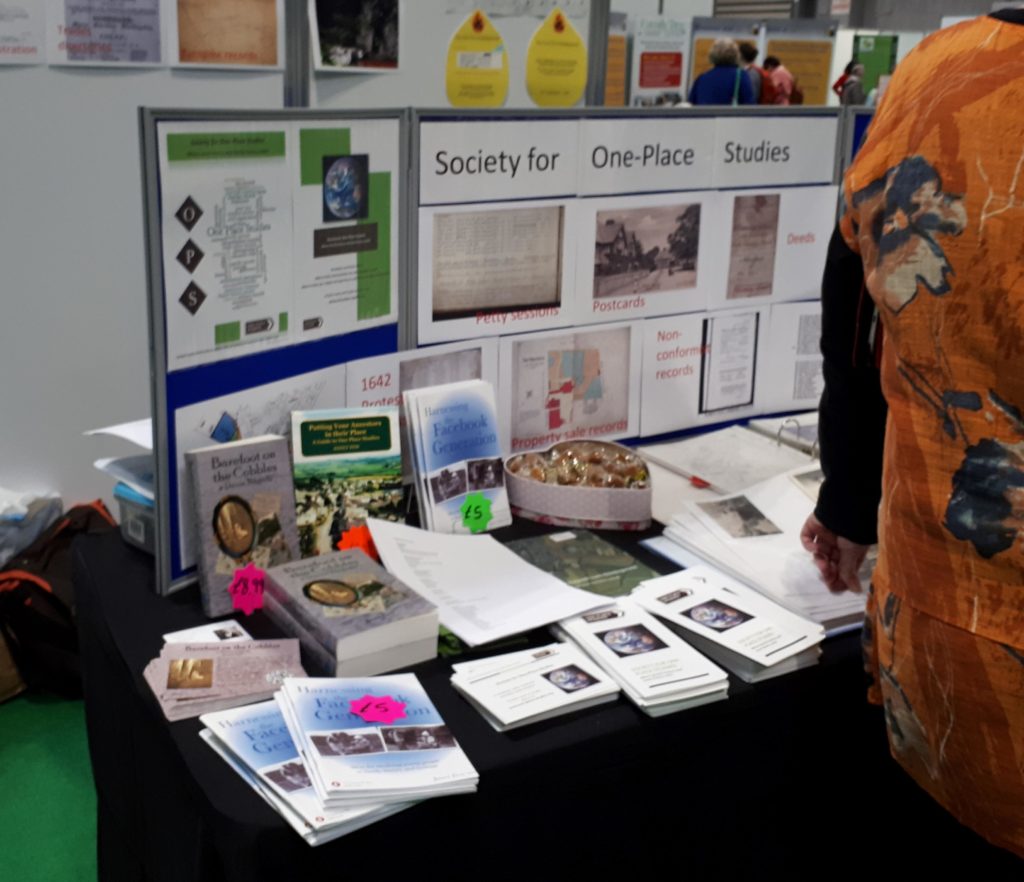 The organizers must truly be happy in the knowledge that the overall numbers attending were in the thousands and that future plans can be assured of dedicated attendances by people who want a more casual and relaxed experience attending a genealogical show.